YOUR BEST SOLUTION
We Design Your Best Branding Packages
01.
Branding Packages
for Nonprofit
A good branding strategy can contribute to sustain your social impact, serving your mission, and staying true to your organization's values and culture.
02.
Branding Packages
for Startups
Branding attract and engage your target audience. it helps you retain profit, tell a brand story to your customers and differentiate you from competitors.
03.
Personal Branding
Packages
A personal brand exists whether or not you create it for yourself. Taking control of your personal brand, on the other hand, puts you in the driver's seat. You get to control the narrative and show your audience what you want them to see.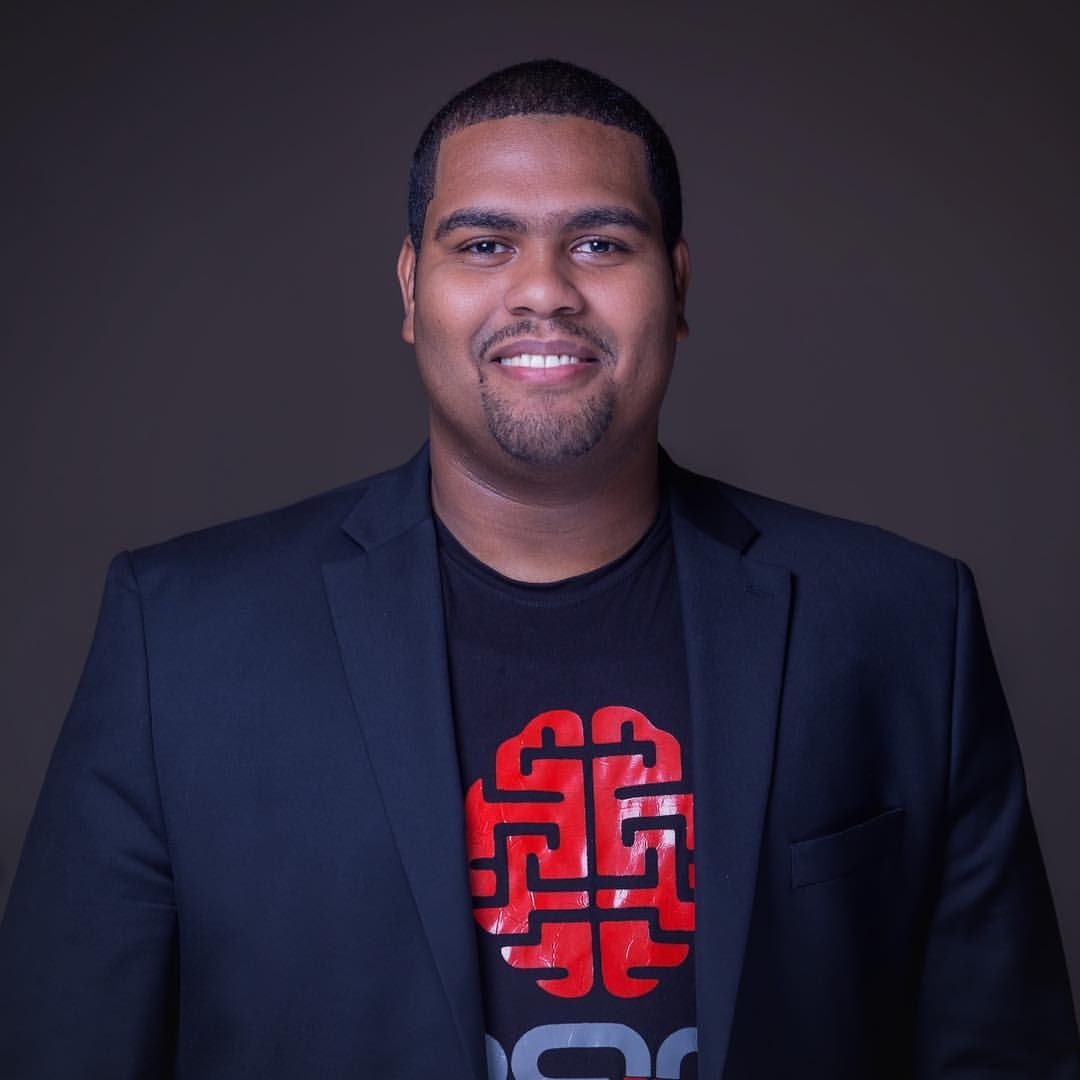 Marc Alain Boucicault
@marcalainb
"HaitiBrand is more than a branding company. It's the fire in the heart of an innovative team committed to find what is unique about your idea to amplify it for your potential users. The quality of Banj's branding and everything we touch would not have been the same without HaitiBrand. Let them connect you"